Capture Ely Photo Contest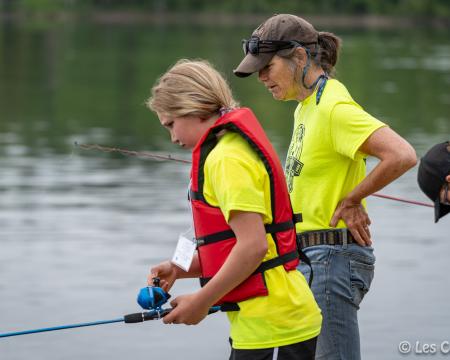 The challenge is on to capture the essence of Ely through photos.  Grab your camera or phone and snap away to capture the special, unusual, or unique moment.  The Ely Chamber of Commerce is offering Chamber Buck prizes in four different categories, including; Outdoor Recreation, Family Fun, Nature, and Shopping.  First, second, third, and honorable mention Chamber Buck prizes will be awarded in each category as follows; 1st Place $200.00, 2nd place $100.00, 3rd Place $50.00, and honorable mention $25.00.  That's a total of $1500.00 in Chamber Buck prizes.
Photographers can enter more than one photo.  If print copies are provided, we will also need to receive a digital copy too.  Email submissions should be sent to director@ely.org.  Submissions may be sent to the Ely Chamber of Commerce, 1600 E. Sheridan St, Ely, MN 55731, or dropped off at the office.  Again, digital copies of images MUST be included with the submission.  
Photos submitted to the contest may be used on the Ely.org website, social media posts, or in our business and visitor guide.  Photo credit will be provided.  Photos can still be used by the photographer for their own personal or professional use too.
Capture Ely Photo Contest Entry Release Form  All entries must be received by August 20, 2022, at 5 p.m.
Photo by Les Conrad