Ely Area Tourism Marketing Team
Get to know the exceptional marketing team behind the Ely MN Tourism Bureau - a group of down-to-earth professionals who are a driving force behind the region's thriving tourism industry. Their talent lies in a deep understanding of Ely's natural beauty and cultural richness, which they skillfully highlight through compelling campaigns. From crafting engaging social media strategies to leveraging digital initiatives that resonate with travelers, this dedicated team consistently showcases the charm and allure of Ely to the world. Their unwavering commitment to promoting the destination ensures that adventurers, far and wide, are enticed to experience the wonders of Ely's wilderness and local treasures. With their expertise, they continue to elevate the profile of this remarkable destination, making it a must-visit for all nature enthusiasts and cultural explorers alike.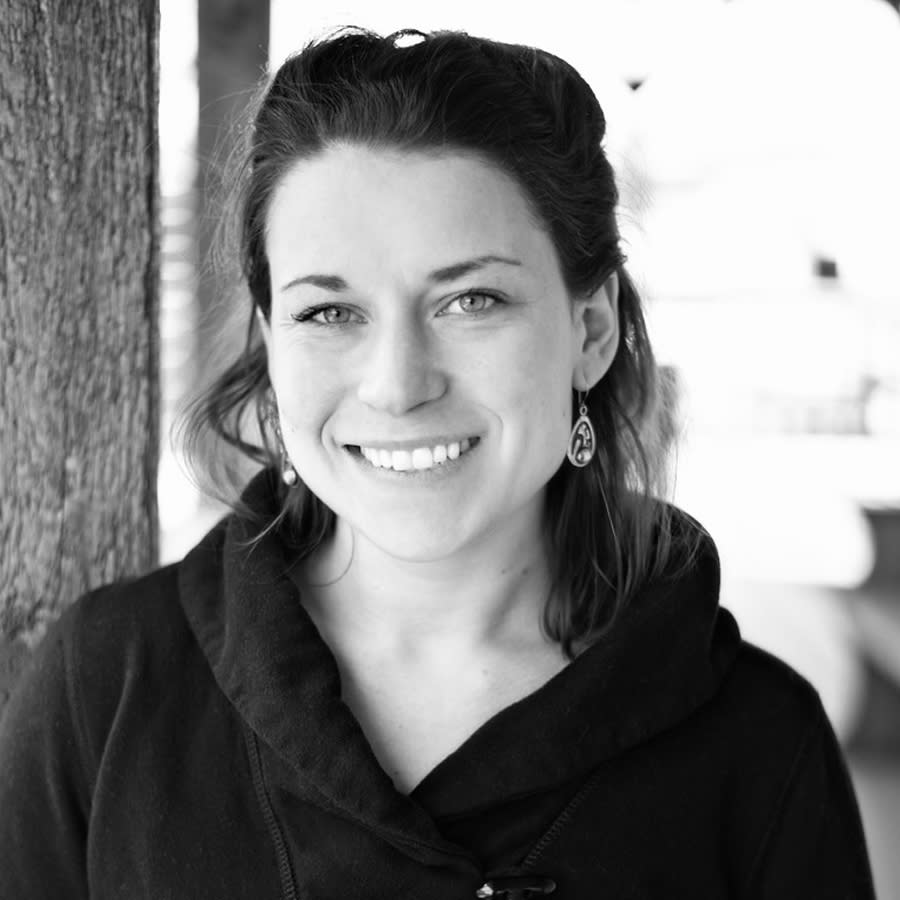 Cindy Smyka
Executive Director
Executive Director, Cindy Smyka has always appreciated Ely's landscape and respected the entrepreneurial lifestyle the tourism industry necessitates. After completing a postgraduate education in Sustainable Tourism Development, she eagerly returned home. She considers it a privilege to serve Ely in this role and takes great joy in sharing this special place with others. Cindy and her young family seek a life well-lived and have found the perfect place - on a lake in Ely, Minnesota.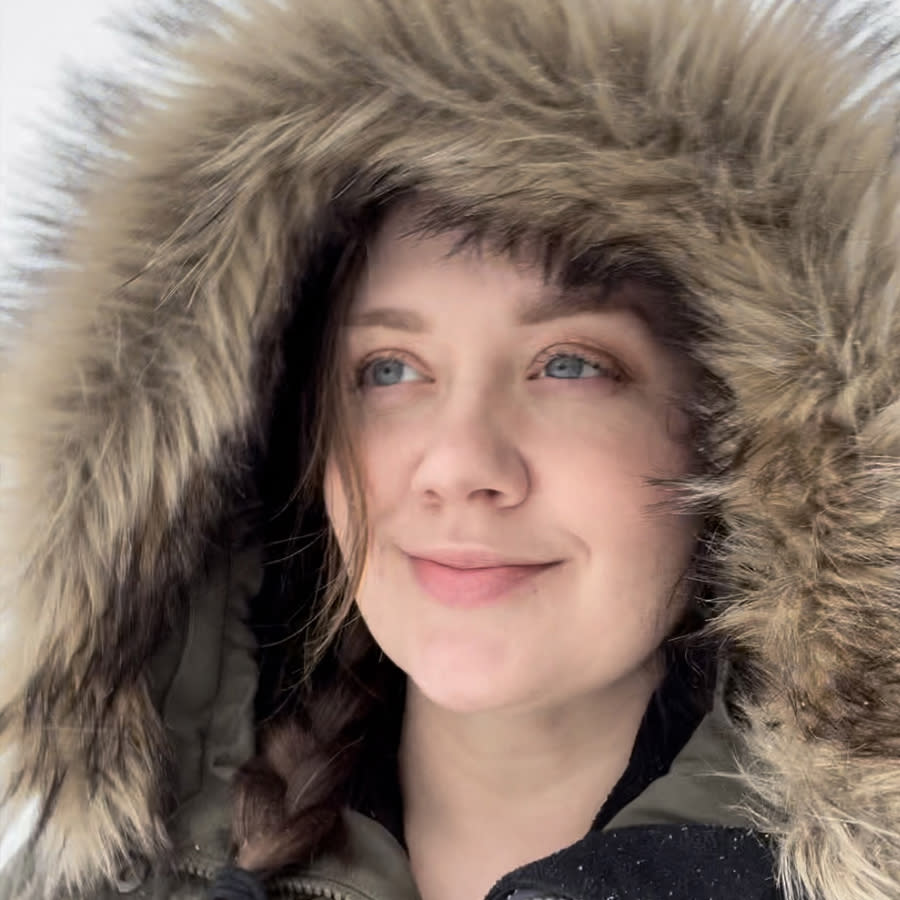 Sarah Vogl
Marketing Director
Since 2006, Sarah has worked as a graphic designer and marketing expert in a variety of industries. She's been visiting the area her whole life and is very passionate about sharing our beautiful area with people from around the world. Sarah moved to Ely in 2021 with her husband and two kids - fulfilling a lifelong dream. They're proud and grateful to call Ely home!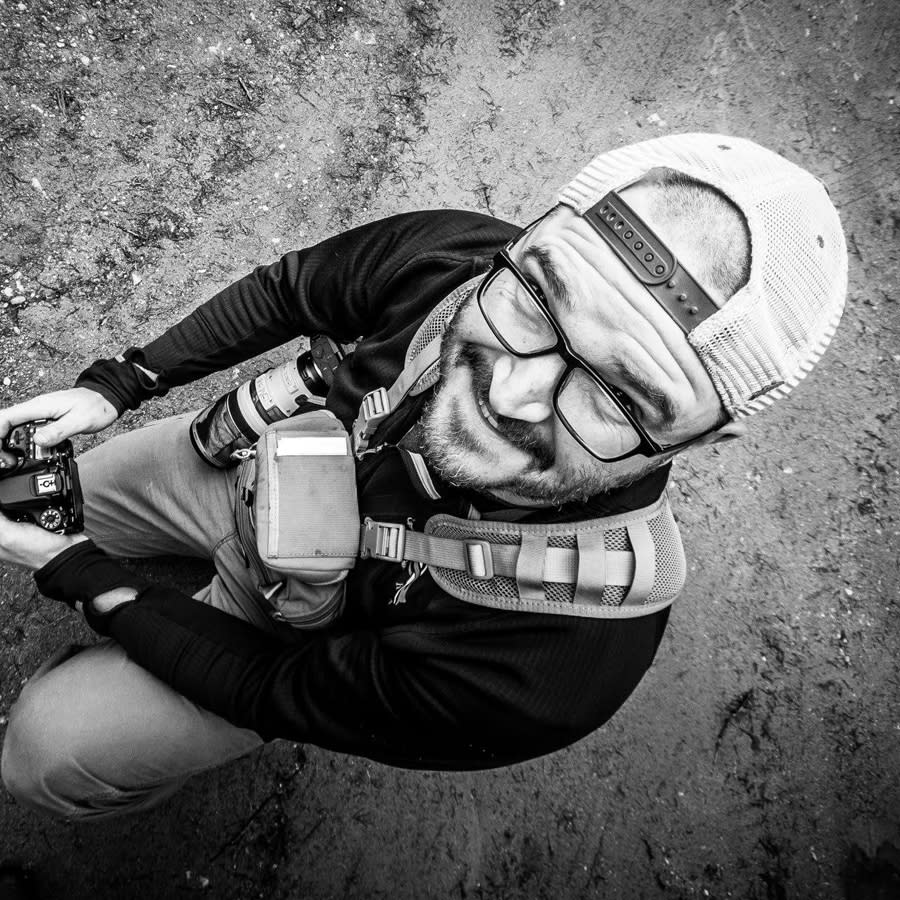 Mike Fitzgerald
Mike lives near Ely with his wife Sara and their son Caden. Mike is the owner of Wolvenwood Studio, an Ely-based creative agency that helps businesses and organizations authentically, effectively, and creatively share their stories through branding, videography, photography, and design. He believes all people, businesses, and organizations should aspire to be better than we were yesterday, so we can more effectively serve those around us today. By creating a collaborative environment full of introspection, empathy, and optimism, he and his clients are better equipped to efficiently, and creatively share their stories.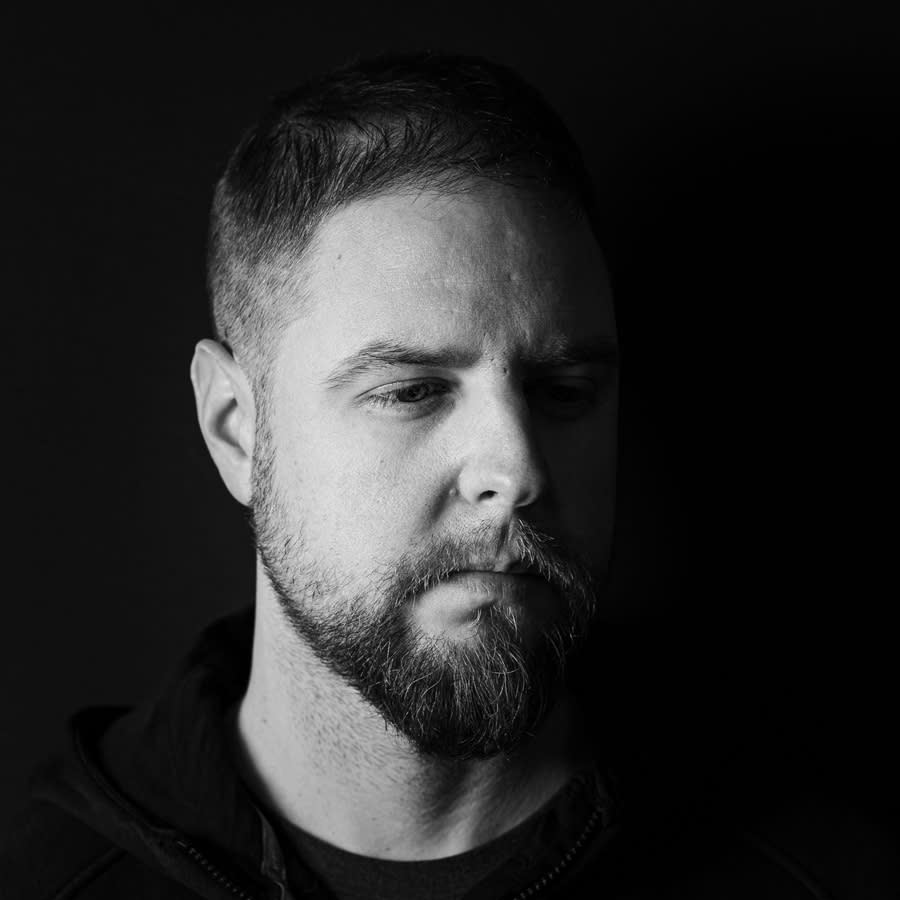 Chris Ellerbroek
Chris Ellerbroek is owner of Ten80 North, a website design and marketing solutions business based in Ely. Chris grew up in a family resort business, and as such, hospitality and entrepreneurship are in his DNA. For the past 20 years, he has been helping businesses tell their story through marketing. Chris and his family are active in the Ely community, and he is a passionate photographer and content creator, both professionally and as a hobby.
Lacey Sqier
Lacey Squier moved Ely with her husband Eric and their dog Wendell in 2019, and she has been an outspoken Ely-enthusiast ever since! Her experiences studying interpersonal communication, creative writing, and leadership development combine to prepare her well for work as a professional conversationalist, aka host of the What's Up Ely Podcast. When not behind the microphone, Lacey manages an economic and community development program called Boundary Waters Connect and teaches pie and potica classes at the Ely Folk School.